Boosts Your Website Traffic!
We are a team of digital nerds who are passionate to help you get out the most from the world of internet marketing. With our professional digital marekting services, we build brands in lesser time and greater impact.
For startups and growing businesses, an online specialist can develop a digital marketing plan to help you grow.
Your digital consultant will also be able to kickstart campaigns and maximise your marketing budget.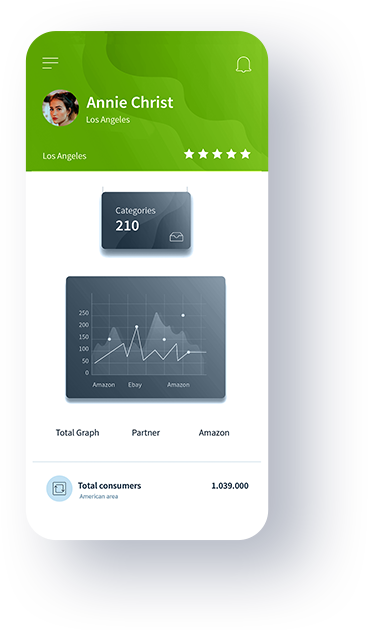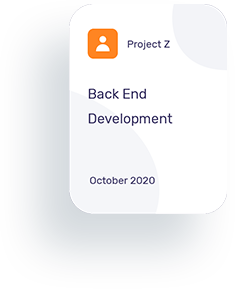 Outstanding Digital Experience
RizwanTheDev stays ahead of the curve with digital marketing trends. Our success has us leading the pack amongst our competitors with our ability to anticipate change
and innovation.
Men and women, committed
to better protect you around
the world.
Content pieces produced everyday
Where you will find the same quality of service and dedication around the world.
Making us one of the leading web design company around the globe. We are an SEO Company that provide Online Marketing Services to companies in need of Search Engine Optimization and Web Design Services.
We provide social media marketing services and digital strategies. We also provide a checklist on how to start a business or grow your business on Social Media.
We have the best website developers in the market for more than 10 years. In this digital era, we are providing our customers with new age digital solutions that are cost-effective and scalable.
We work on your website to improve your ranking and ensure that it is optimized for the search engines.
Our content writing services come with a difference. We start from scratch, create thoughtful and insightful content for all platforms.
We help you build an Amazon Niche Site project from scratch, also assist you with every step necessary for a successful Amazon affiliate blog.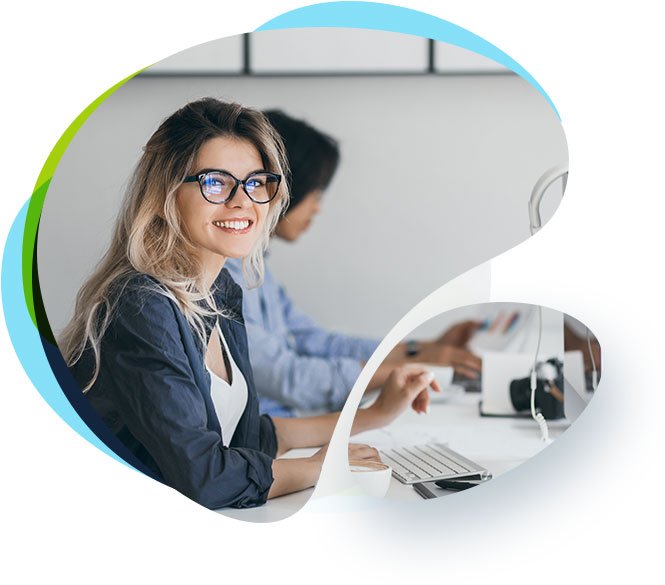 Let's Discuss Your Digital Marketing Needs.
Send us a message right away 
Ad nec unum copiosae. Sea ex everti labores, ad option iuvaret qui. Id quo esse nusquam. Eam iriure diceret oporteat.
Rizwanthedev stays ahead of the curve with digital marketing trends. Design is a way of life, a point of view. It involves the whole complex of visual commun ications: talen.t, creative ability manual skill.